Get Started!
Requirements
Becoming an open water diver is easier than you might think , and the first step in a journey that will forever change your life. You will explore the wonders of a weightless underwater world, interact with incredible marine life, and discover ecosystems hidden beneath the surface.
See how to begin Living the DREAM below.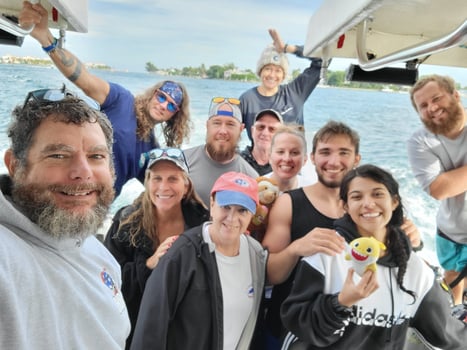 Come on an Adventure with us!